Improve manufacturing automation and efficiency through control system design and implementation.
Optimize Essential Infrastructure
We provide custom software, virtualization services and remote support for our clients within the water and wastewater treatment industry. Our robust automation solutions deliver a high quality of service through continual process improvement and infrastructure upgrades. Still, it is the forging of strong relationships with our clients that provides the greatest benefit for everyone involved.
Custom. Modern. Efficient.
Safety culture and worker protection are at the forefront of our decisions. We provide SCADA system integration solutions that introduce engineered controls and reduce or eliminate hazardous circumstances from your process operations. As a COR-certified company ourselves, we understand the importance of robust engineered controls that don't impede functionality.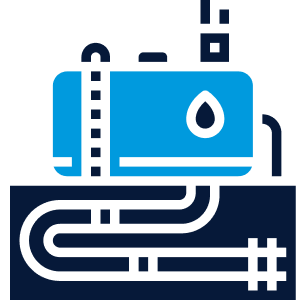 Water Treatment Plant Controls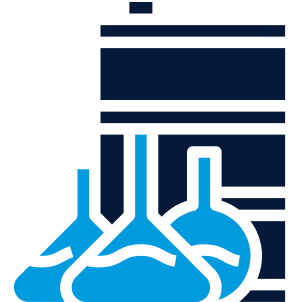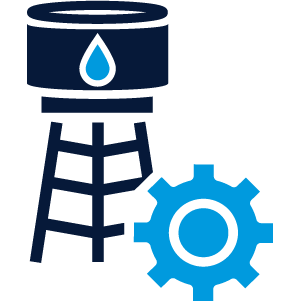 What Makes Vipond the Right Choice For Water & Wastewater Facilities?
Our team of programmers and electrical engineers have watched the industry grow and develop throughout their lifetimes. With a passion for their work, this unique perspective provides not only the highest level of expertise for your needs but unparalleled service also.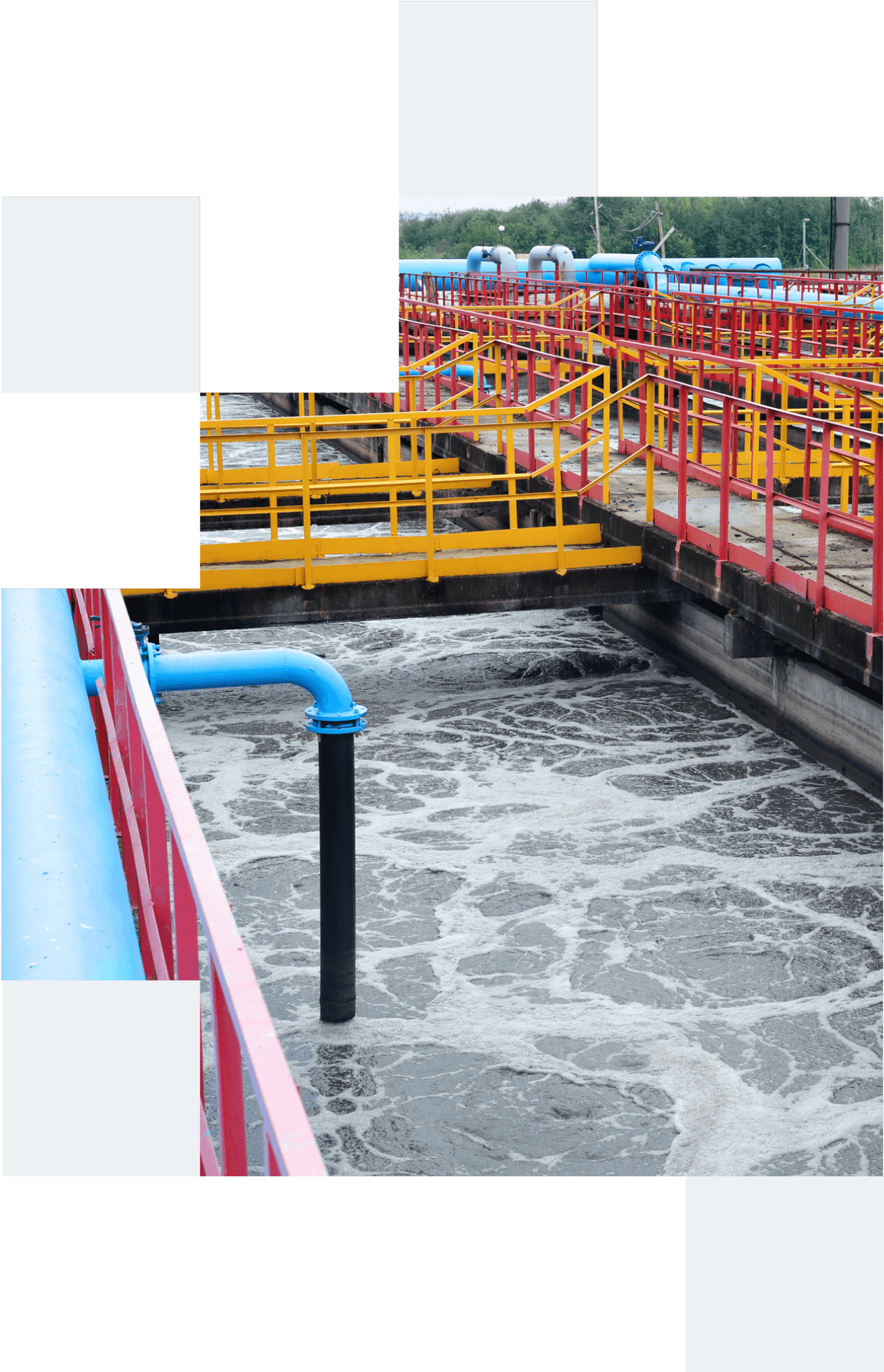 Take the next step in the right direction
Our success is due to our commitment to meeting and exceeding expectations. Become the next client we impress with outstanding service and results.