Bridge the Divide With OT/IT System Integration
With the current integration of OT networks and IT systems, businesses need to stay on the leading edge. Our knowledge of OT system integration extends back to monolithic and integrated systems, which means that our expertise stands on the foundation of the IIoT and a comprehensive understanding of the latest technologies.
Certifications & Experiences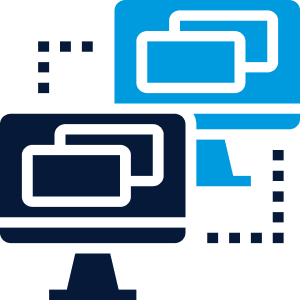 Remote Support
As an OT/IT service provider, we offer remote support to accommodate the requirements of our clients and ensure the continual operation of their key processes.
Secure Data Integrity
Our OT system integration services are always backed by the latest OT security technology to ensure your assets, data and processes are safe from outside influence.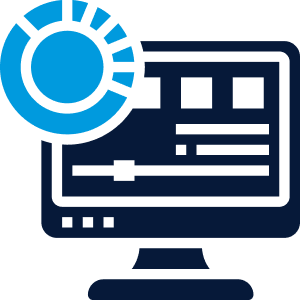 Working with Vipond Controls means a continual commitment from a Canadian industrial automation company. We stand by our services and don't stop until the project is running smoothly and reliably.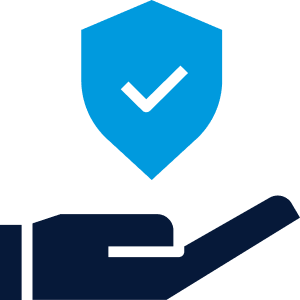 Safety & Regulatory Compliance
We leverage operational technology to ensure the safety of your processes and compliance to the latest cybersecurity standards.
Enhance the agility of your industrial system
Your industrial processes should work as effectively and efficiently as possible. However, achieving this goal requires a commitment to upgrades, improvements and critical assessment of your existing infrastructure. Working with Vipond Controls means that you have professionals dedicated to the successful integration of these concepts.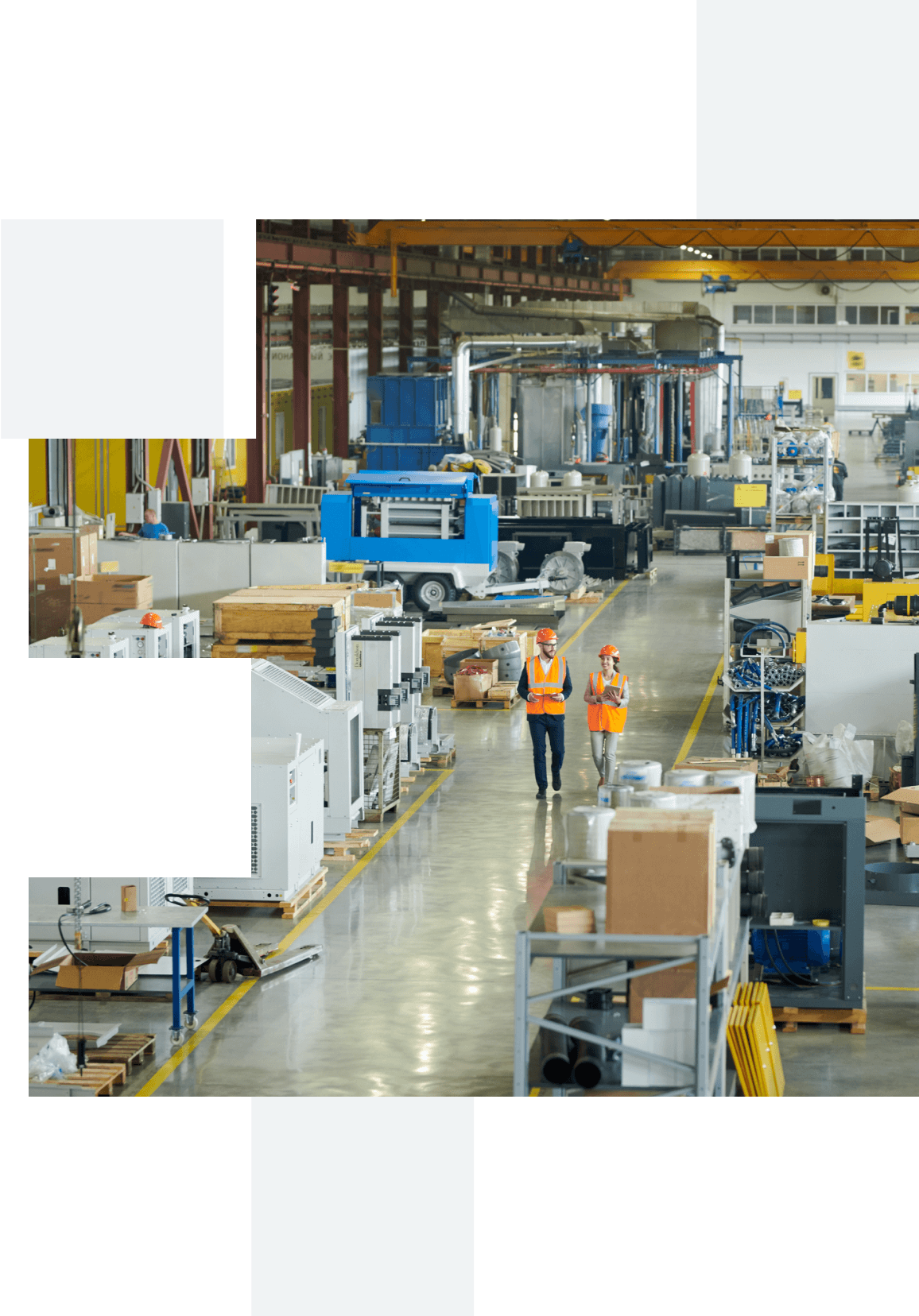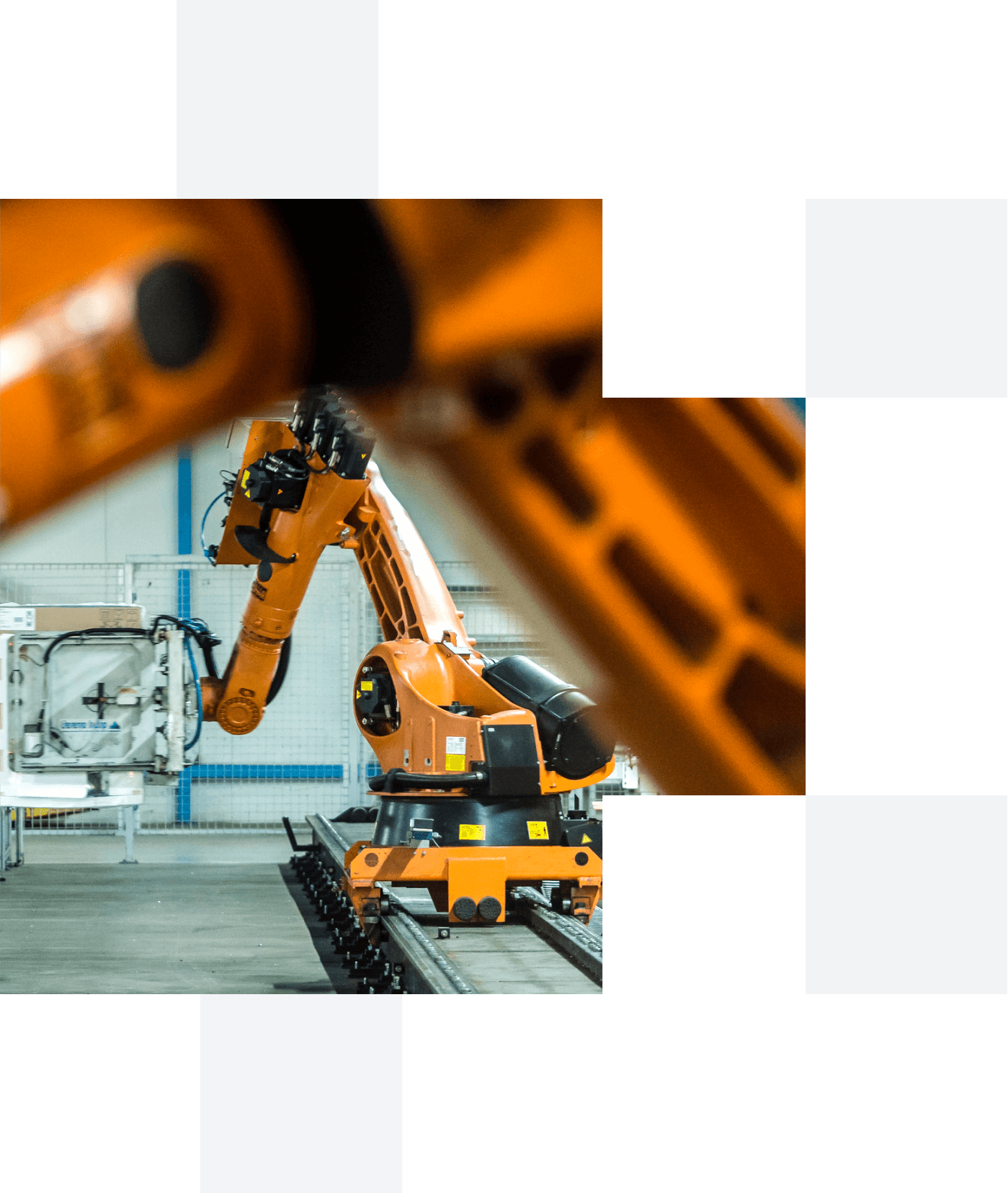 Improve operational performance & success
By digitizing complex industrial processes and integrating OT security methods into your existing infrastructure, we are capable of providing marked improvements to operational performance. Contact Vipond Controls to learn what our years of experience can do for your operations' long-term success.
Reduce costs and increase overall productivity
Reducing the costs of your operations positively contributes to investor relations and often leads to better overall productivity. However, there is only so much humans can do, as some of the largest gains in these areas are only possible by installing redundancies within your network and replacing outdated systems. Always online. Always available.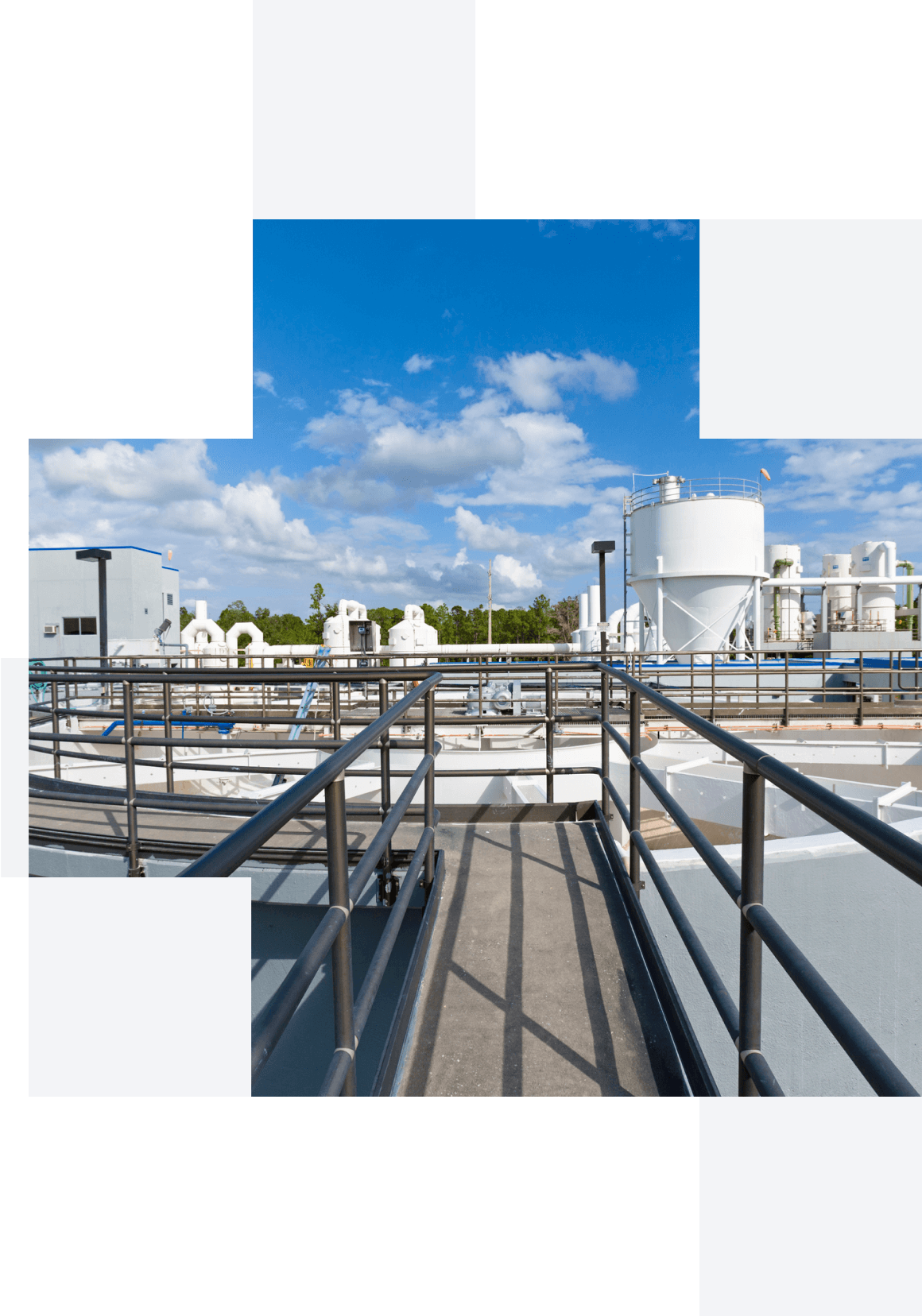 Canada's
Industries
Rely on
OT System
Integration
Canada's Industries Rely on OT System Integration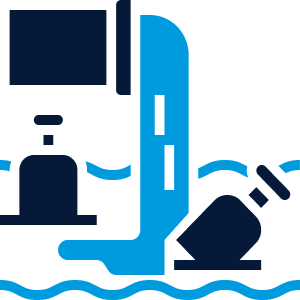 Small improvements can play big parts in improving water and wastewater treatment plants.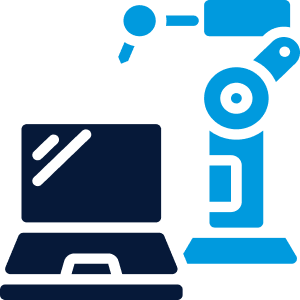 Optimize your processes, remove redundancies from your system and improve your bottom line today.
Take Advantage of Our 25 Years of Experience