Optimize processes and reduce operational costs with more reliable control systems.
Vertically Integrate Your Automation
We provide remote support for upstream, midstream and downstream facilities, including wells, gas plants and more. Our programmers work to improve processes, situational awareness and data management by deploying the right assets for your unique situation. Get started with our fully customizable solutions today!
Safety culture and worker protection are at the forefront of our decisions. We provide SCADA system integration solutions that introduce engineered controls and reduce or eliminate hazardous circumstances from your process operations. As a COR-certified company ourselves, we understand the importance of robust engineered controls that don't impede functionality.
What Makes Vipond the Right Choice For Your Industry
A combination of experience and expertise is what you can expect when you work with Vipond Controls. We work tirelessly to provide systems that we are proud to share with our clients, and we like to believe this dedication is evident in all our products and services.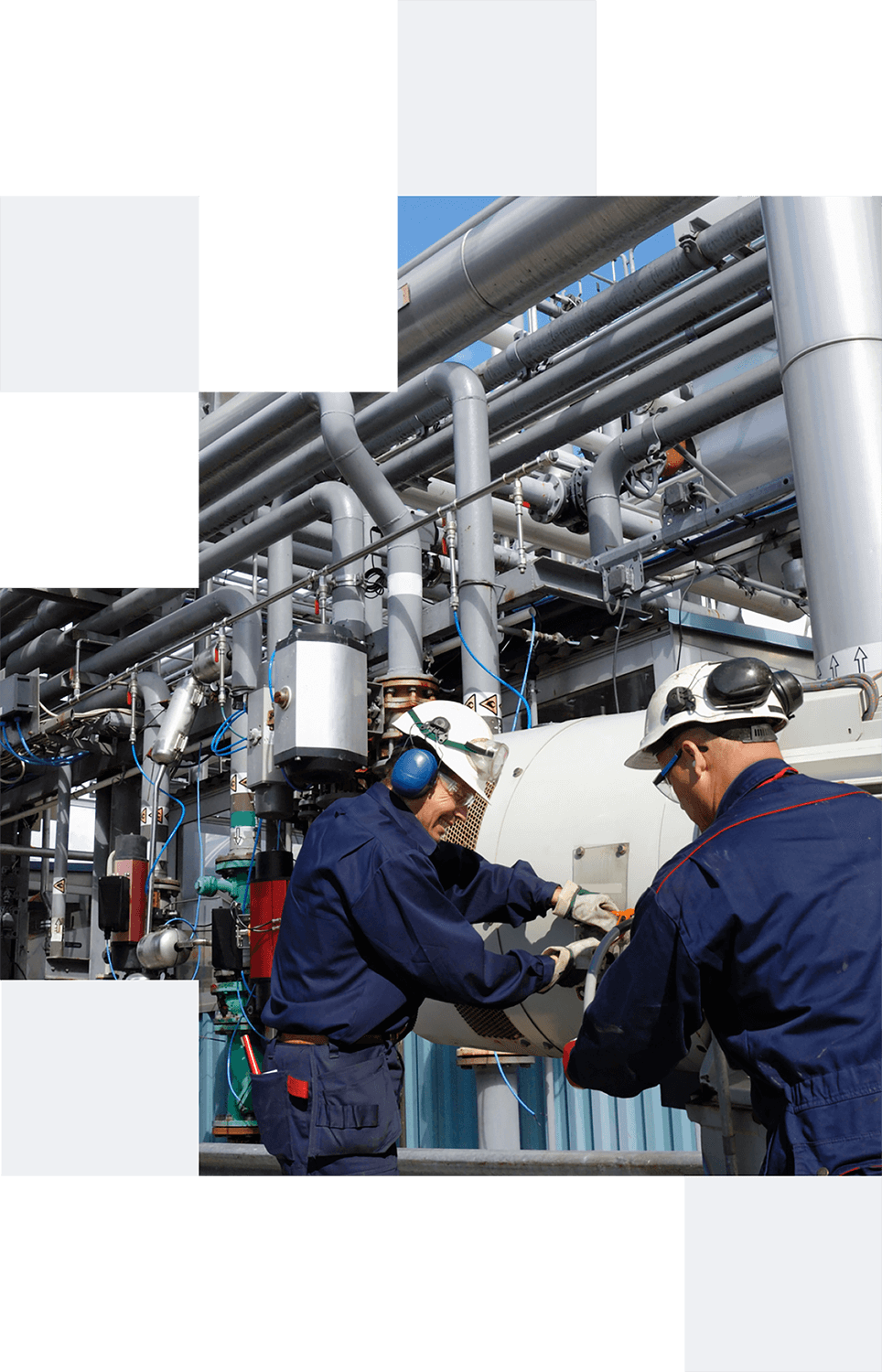 Take the next step in the right direction
Our success is due to our commitment to meeting and exceeding expectations. Become the next client we impress with outstanding service and results.