Enable Industry-Specific Solutions
We believe in providing excellent service that goes above and beyond for our clients' needs. Our goal is to provide comprehensive solutions tailored to each project's unique electrical engineering requirements. We provide electrical design, SCADA system integration, networking and programming services, and much more.
Certifications & Experiences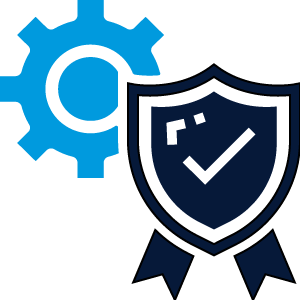 QA/QC Support
The QA/QC process takes determination and effort to deliver quality products.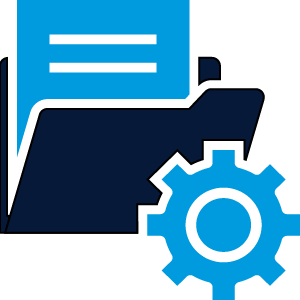 Documentation Control
We believe that in-depth documentation, reporting and planning are essential to delivering a quality product that we can be proud of.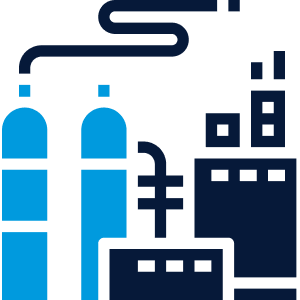 Process Facility Optimization
Improving processes starts with utilizing the current capabilities of your system, which is how we approach optimizations for facilities both big and small.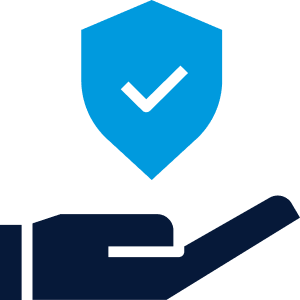 Safety & Regulatory Compliance
Adherence to specifications, regulations and standards is our business. As a COR-certified company, we design solutions with safety as a priority.
Electrical Engineering Services
Maintain standards through QA/QC processes
Quality control may seem like a more recent concern in certain industries. For us, though, it has always been a central focus. As electrical engineers with over 25 years in the field, we've been around long enough to know you must build quality into your systems.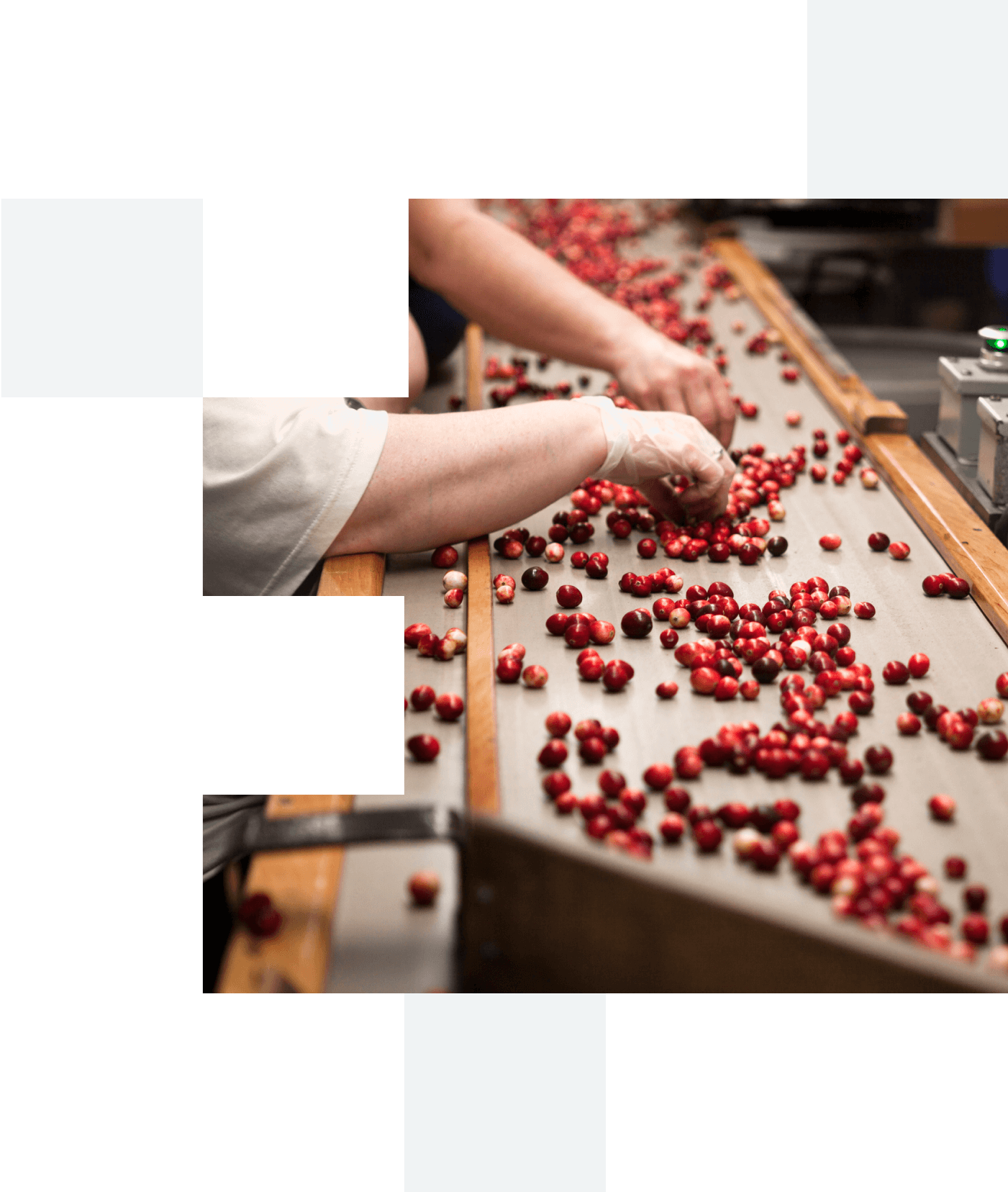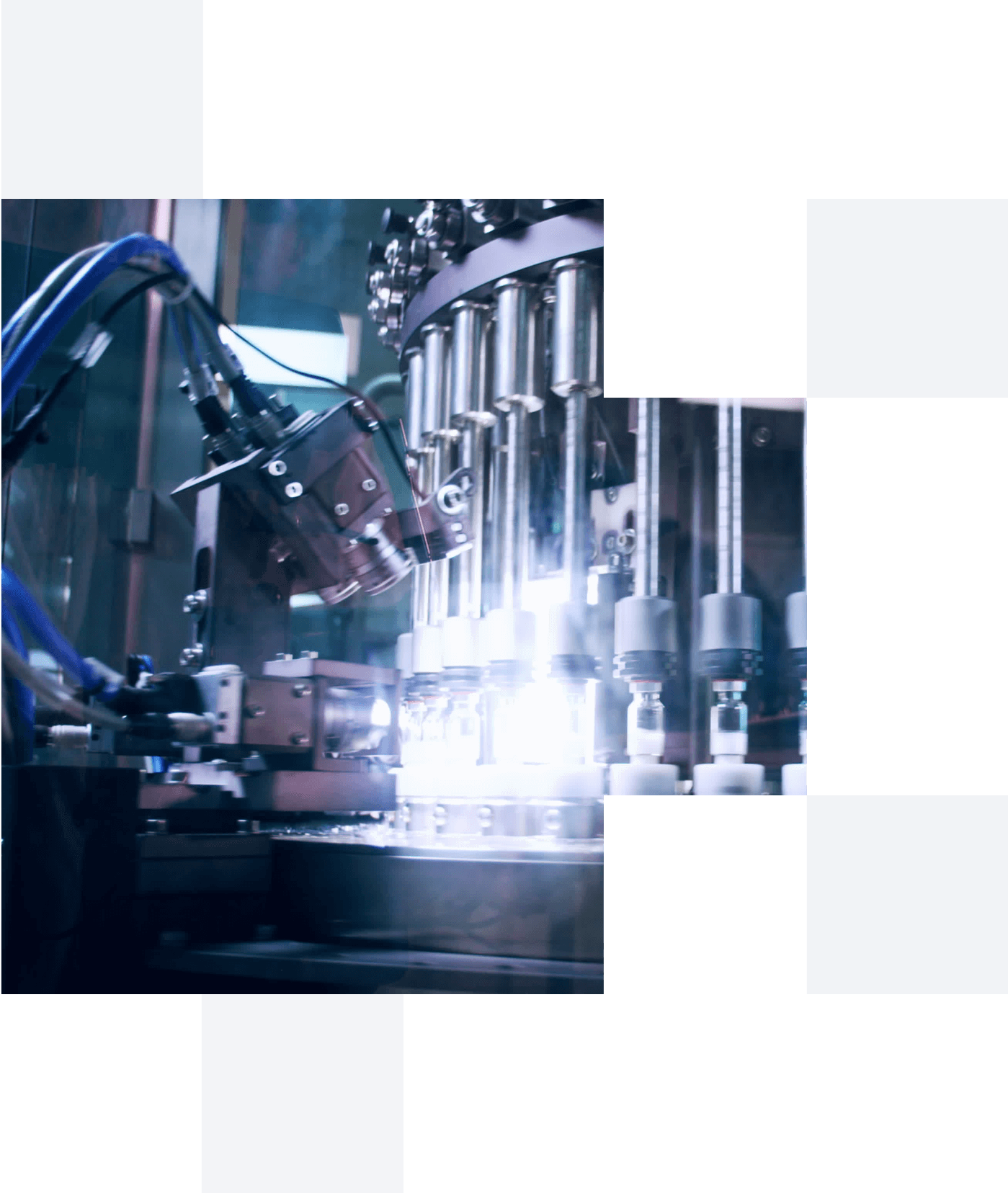 Access scalable services for any project
We can provide turnkey systems or work with you to develop the right system for the needs of your business. We are an electrical engineering company in Calgary that believes the right fit is scalable, accessible and purpose-built to deliver effective results.
Streamline processes for greater consistency
As an industrial automation company in Canada built by people who care deeply about the quality of their work, Vipond Controls is perfectly situated to provide support for streamlining your current processes or designing efficient and consistent systems from scratch.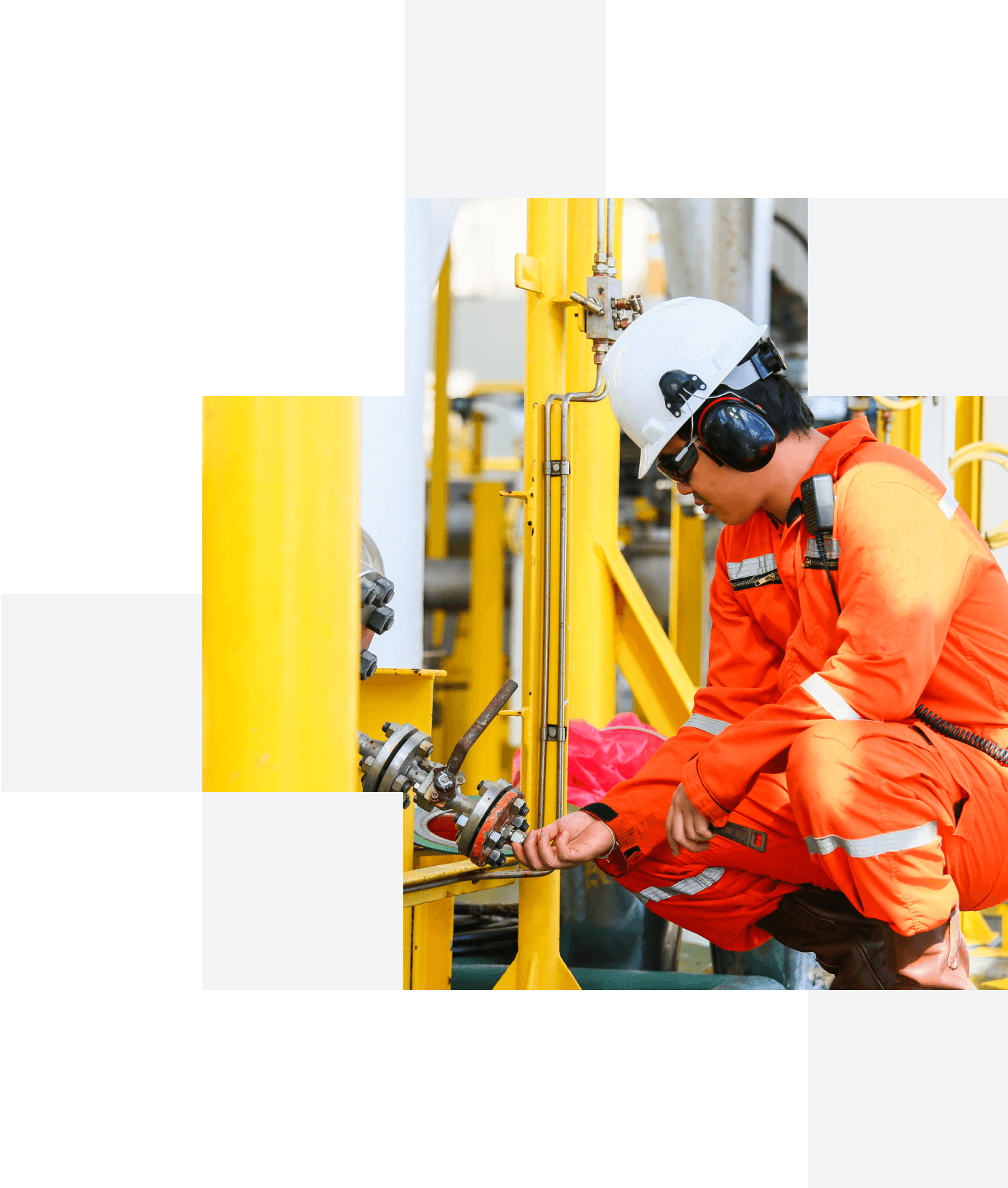 Canada's
Industries
Rely on
Electrical
Engineering
Canada's Industries Rely on Electrical Engineering Firms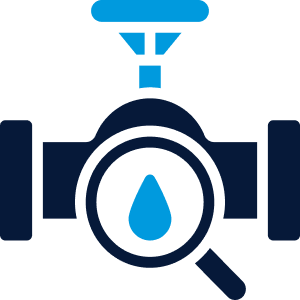 From a project's start to its finish, Vipond Controls is your source for oil and gas electrical engineering services.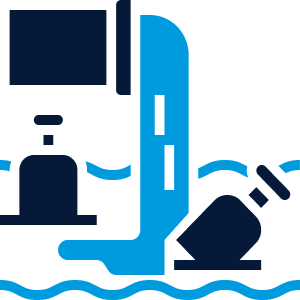 We have the right solutions for controlling complex and interconnected systems, like those in water treatment facilities.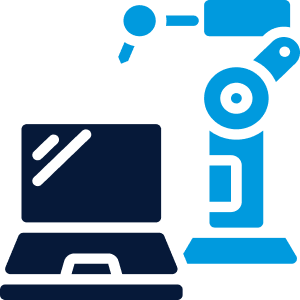 We provide planning, implementation and maintenance services for manufacturing facilities.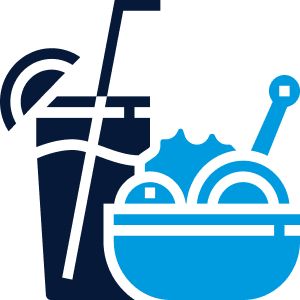 To see how we can help with your food and beverage processing facility needs, contact us today!
Take Advantage of Our 25 Years of Experience