Industrial
SCADA System Integration
Networked SCADA System Integration for Leveraging Industry 4.0 Technology
We provide SCADA system integration support for effective situational awareness, process control, data management, cybersecurity, review and analysis. Our experience enables you to control powerful tools for digitizing complex industrial processes, monitoring the effectiveness of your processes and visualizing overlapping data sets. As one of the premier industrial automation companies in Canada, we can help your business through the purposeful integration of new technologies.
Certifications & Experiences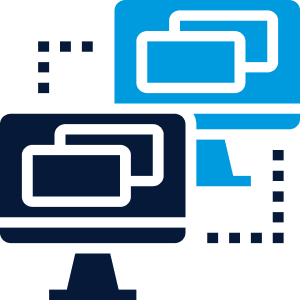 Remote Support
Our ongoing remote support gives you access to our experts at all times, day or night. We can easily troubleshoot process, electrical, software and hardware-related issues 24/7 365 days of the year.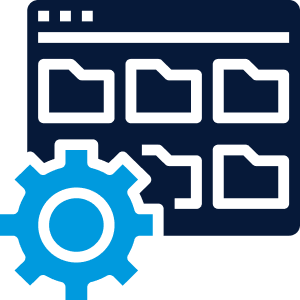 Data to the Decision Makers
Our expertise allows our clients to monitor and optimize their operations from anywhere in the world.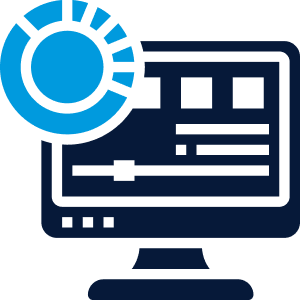 Control System Design
Our expertise and knowledge of the latest standards for high-performance HMIs, situational awareness, alarm management and process safety increase overall operational excellence for our clients.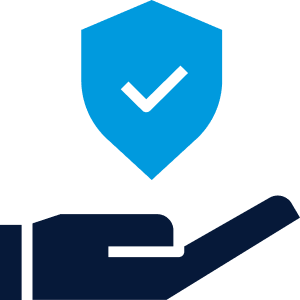 Safety & Regulatory Compliance
The integrated solutions we use are great for efficiency and practicality, but they also help protect workers and keep companies compliant with local, provincial and federal safety regulations.
Integrated SCADA Services
Boost the productivity
of your team
Increases to productivity often lead to greater ROI, better process management, lower operational costs and several other key benefits. We help companies utilize their asset's best capabilities through our SCADA system integration services while applying cutting-edge solutions to persistent technical problems.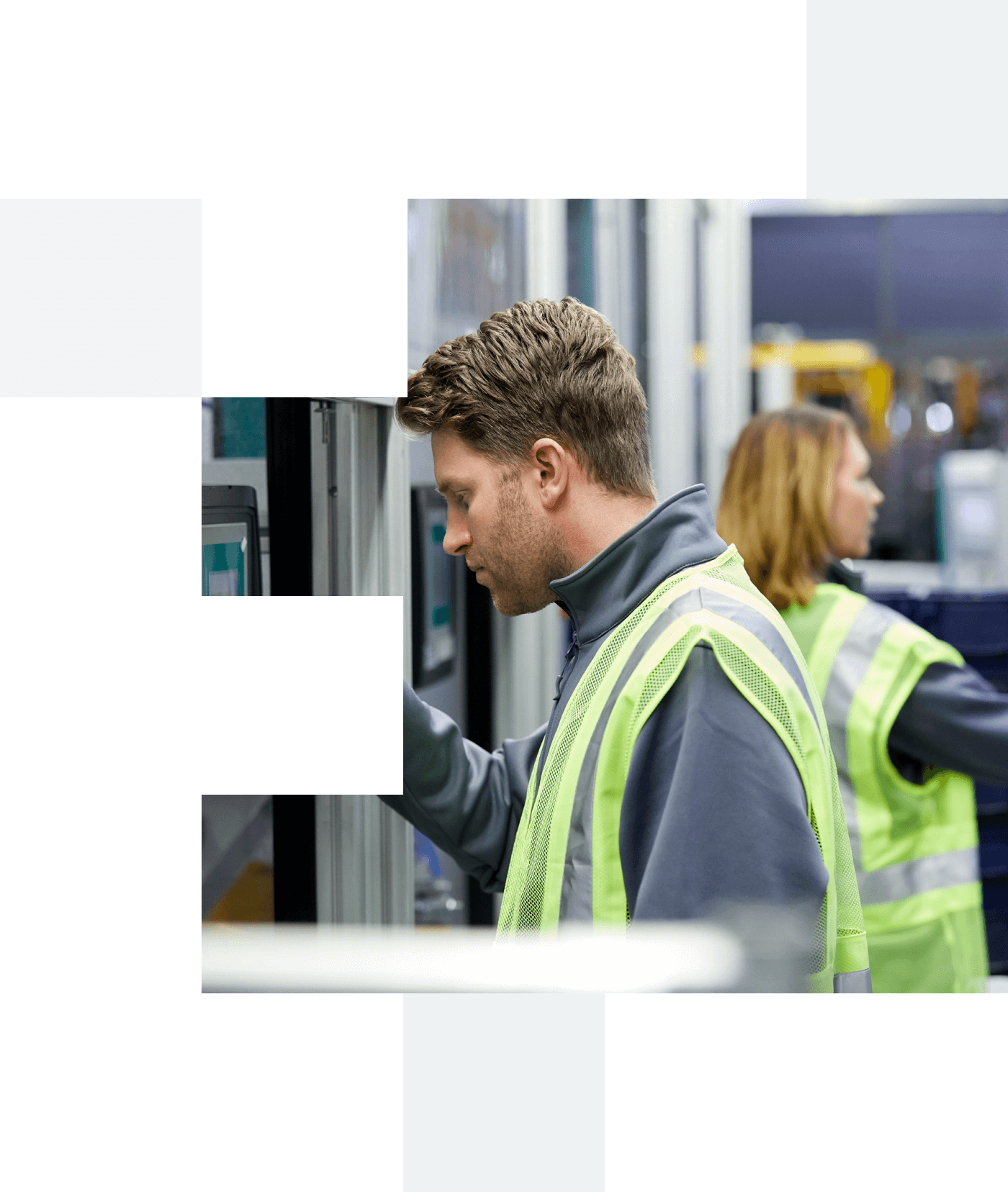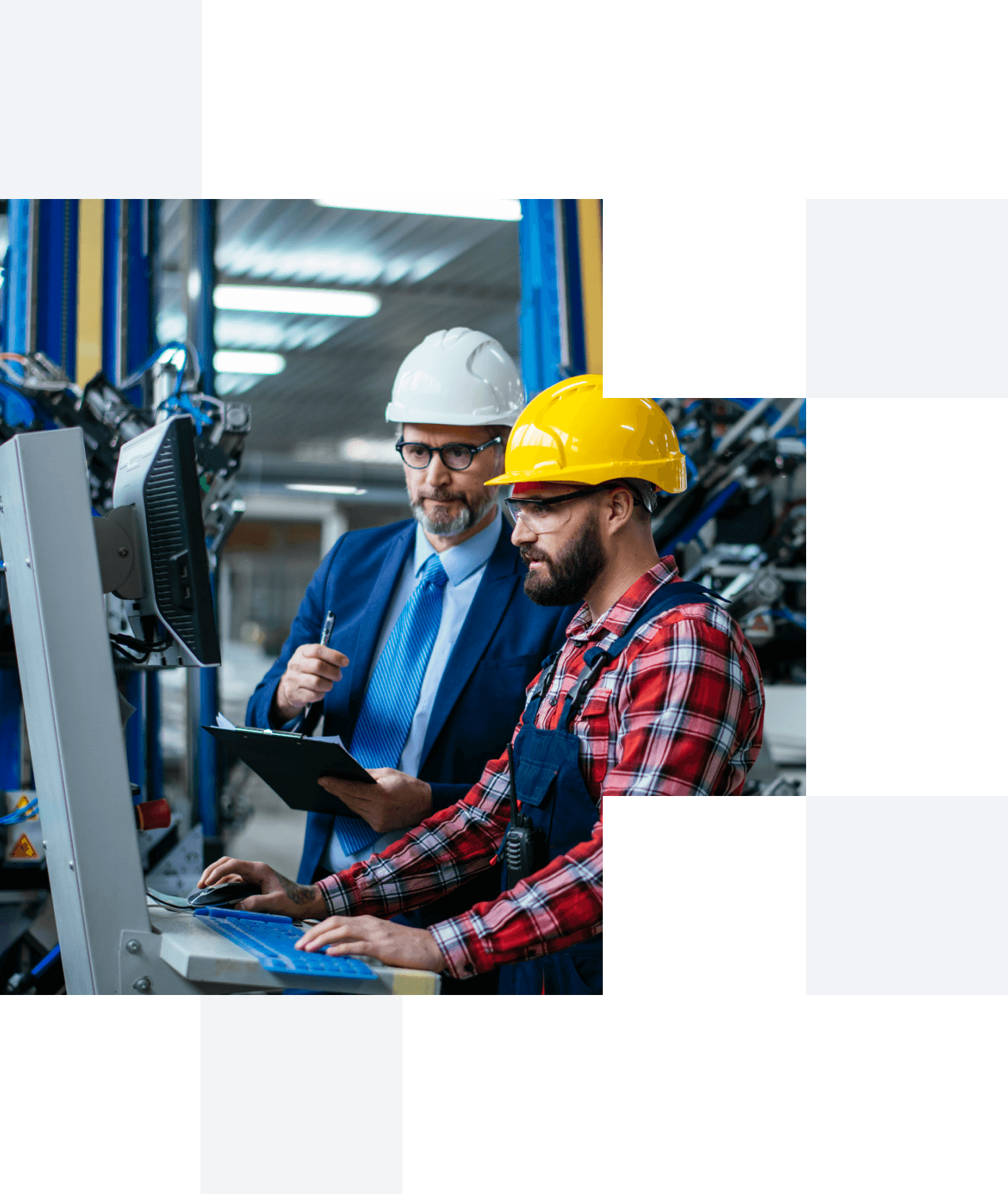 Enhance the safety of
your employees
In Alberta & B.C, updates to safety regulations continue to evolve. It is imperative that all companies approach their process safety controls with diligence and accuracy. Our systems provide effective engineered controls that reduce risk and ensure compliance.
Save time through
automation
In the world of industrial automation, time is the greatest factor involved with success. The quicker and more efficiently your system can perform its task, the better enabled your business is to scale its operations and generate more revenue. Our powerful SCADA solutions help you identify inconsistencies and issues within your processes and implement effective solutions.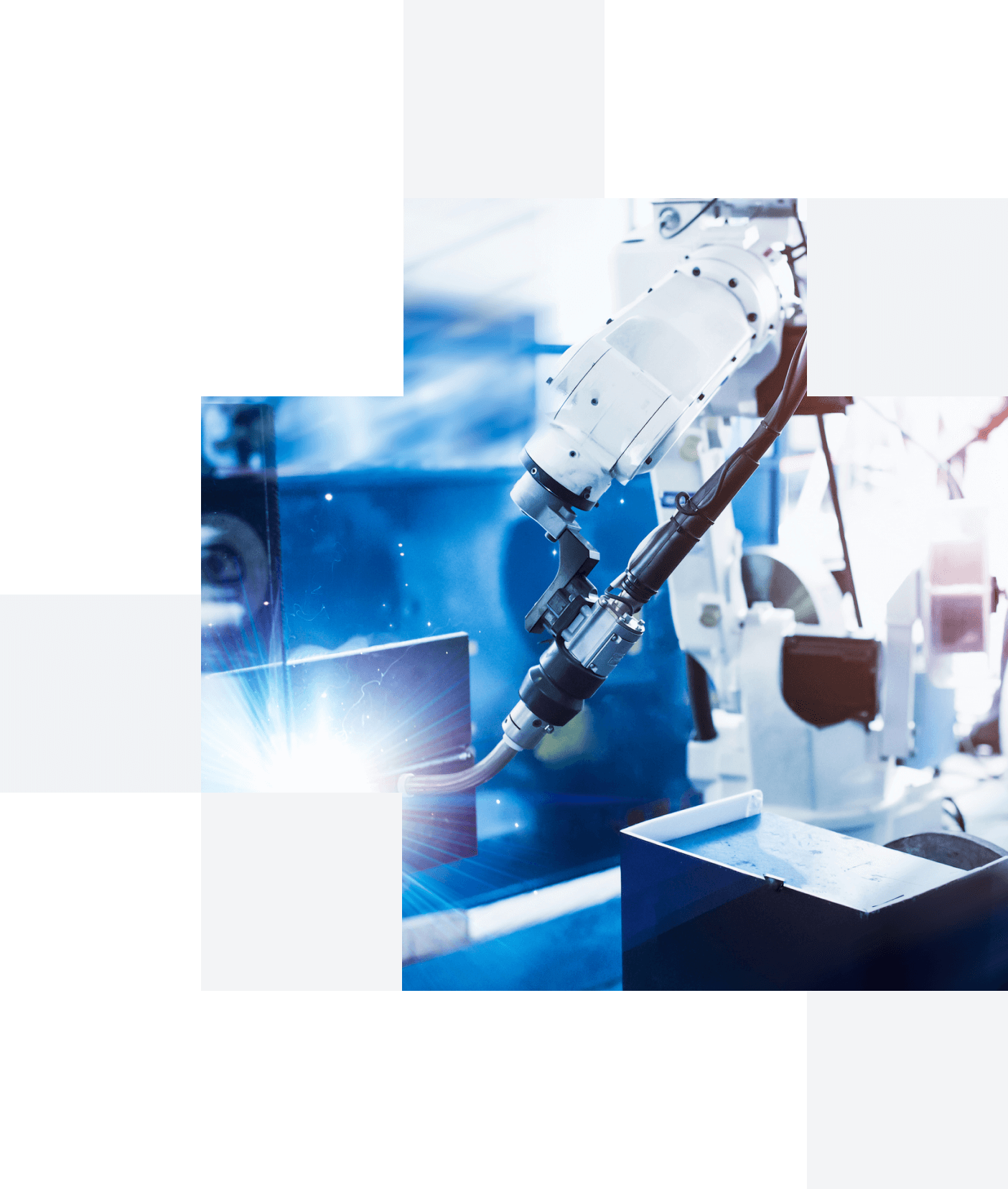 Canada's
Industries
Rely on
SCADA
System
Integration
Canada's Industries Rely on SCADA System Integration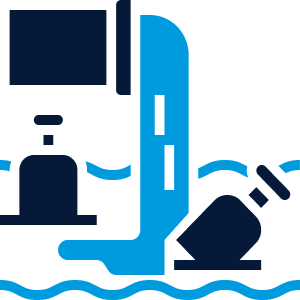 Municipalities and businesses alike can benefit from more efficient and simplified water and wastewater processing.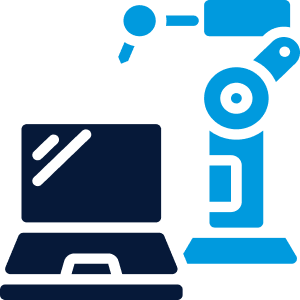 Our solutions can seamlessly integrate into existing automation infrastructure for commercial and industrial manufacturing.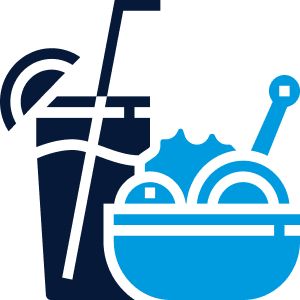 We use PLCs and RTUs with great effect in food and beverage applications for consumer and commercial applications.
Take Advantage of Our 25 Years of Experience