Industrial Automation Services
Improve Efficiency Through Full-Service Automation
We work with all levels of your plant floor, including hardware and software, to deliver effective, customized automation services. If you are looking to upgrade existing systems or design something new, our experience and dedication to excellence will prove useful in your project.
Certifications & Experiences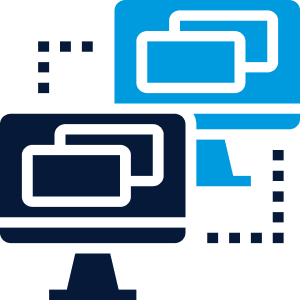 Remote Support
We offer full remote support for all our automation systems, and this will continue for the life-cycle of the asset. We are online 24/7/365.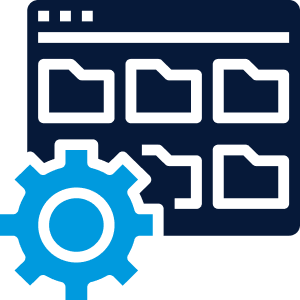 Custom HMIs
We provide fully-customizable software solutions that can deliver relevant data, provide quick access to common controls and other requirements based on project demands.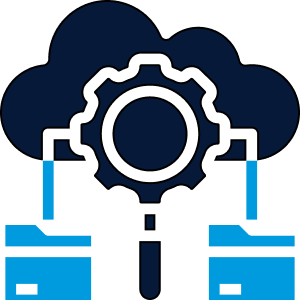 Cloud Computing & Storage
Using virtual machines allows us to diagnose and deliver data relevant to your project through cloud services, including troubleshooting manuals. Leverage machine learning and cloud computing with us.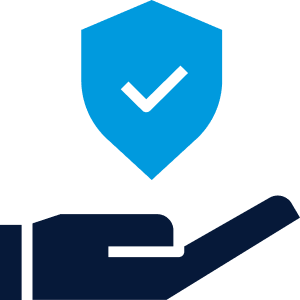 Safety & Regulatory Compliance
Vipond Controls designs safety into all our systems by following all relevant provincial and federal regulations related to our work.
Improve situational awareness
We can provide solutions that improve the situational awareness for leadership and administrative personnel at your facility. Our solutions can help you understand data and leverage it to your advantage.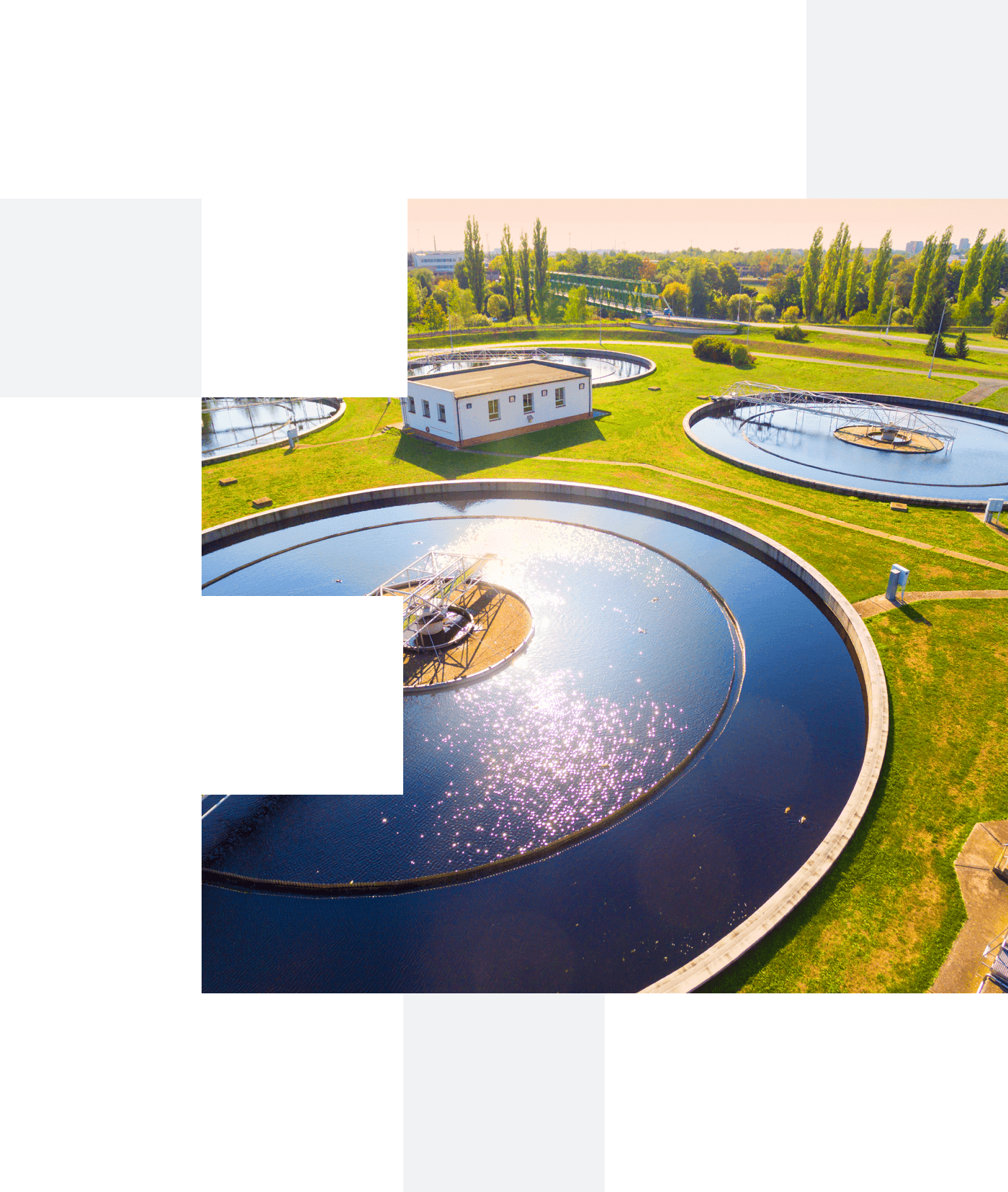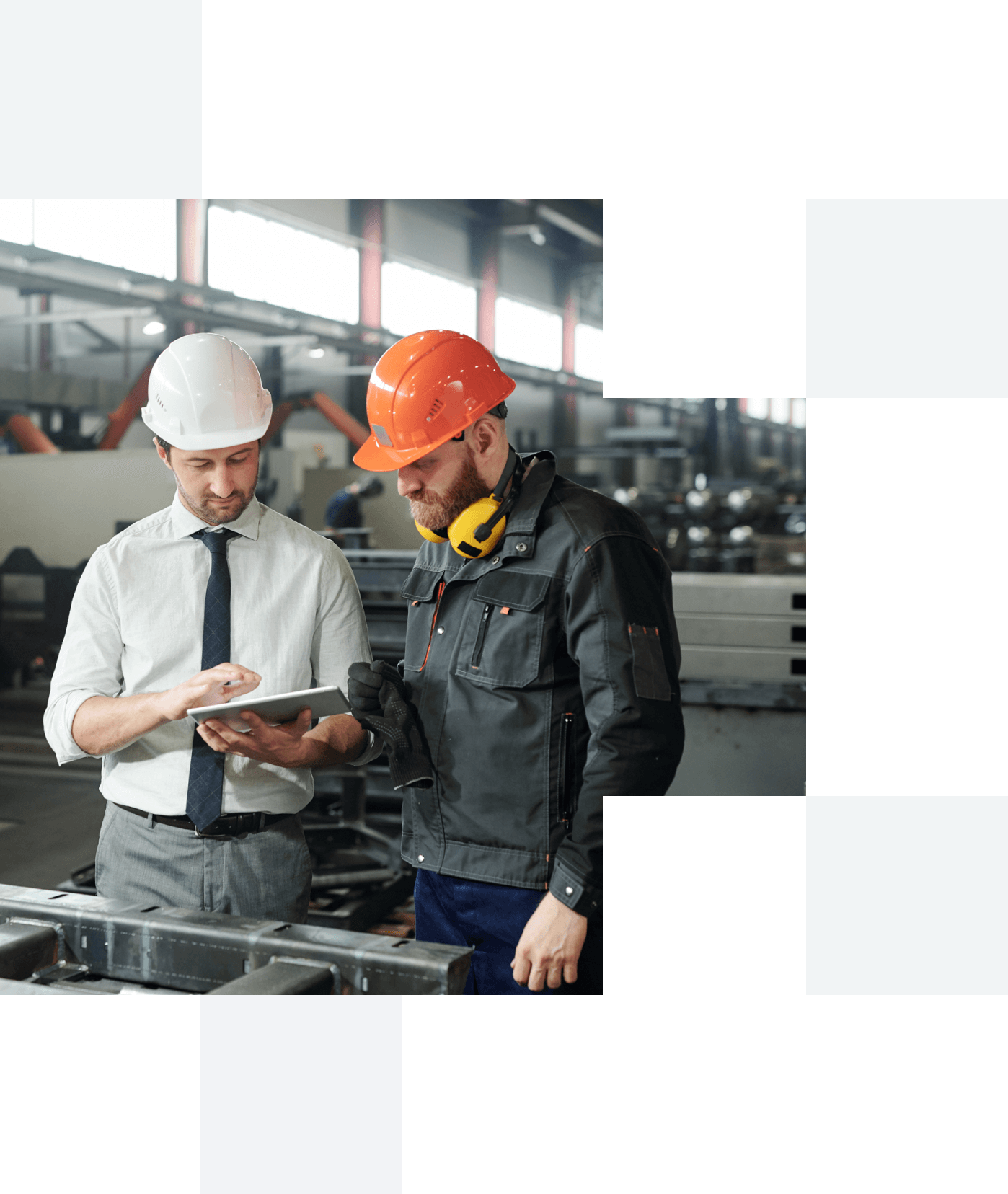 Increase reliability & eliminate human error
Automation is a great way to increase your processes' reliability and availability while reducing the likelihood of human error.
Modernize systems & upgrade equipment
Upgrading automated systems can take time and be very complex. Our goal is to reduce that complexity for you. See how over 25 years in automation can work for you by giving us a call today.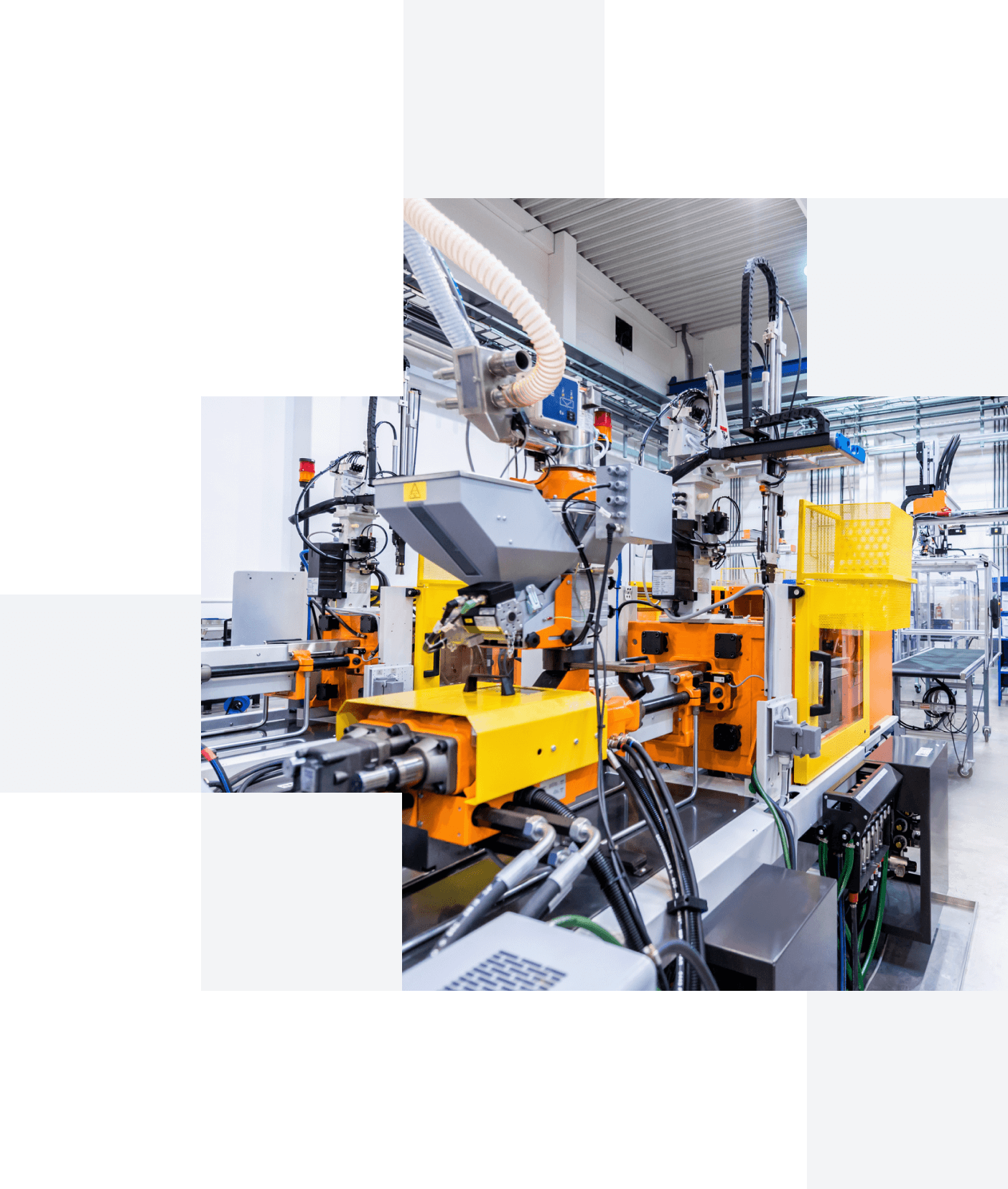 Canada's
Industries
Rely on
Automation
Canada's Industries Rely on Automation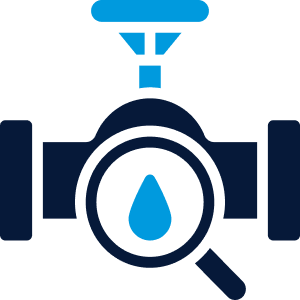 Our automation solutions help optimize your processes. Our team provides these solutions for the oil and gas sector.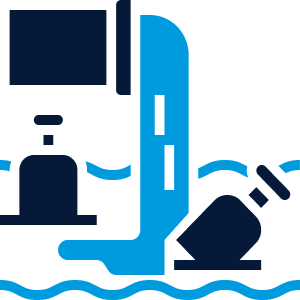 For pump, compressor and filtration systems, we are capable of providing robust and personalized automation options.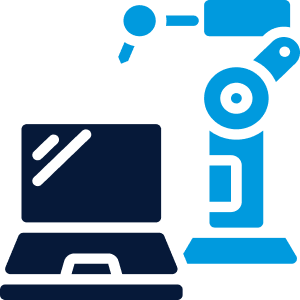 Let Vipond Controls assist you in developing, upgrading, or integrating automation into your manufacturing facilities.
Take Advantage of Our 25 Years of Experience