Streamline Process & Maintain Order
With over 25 years in the automation industry, Vipond Controls has a wealth of experience in project engineering for jobs both big and small. We provide full programming support for our hardware and use the latest software to better tailor our solutions to the needs of your project.
Certifications & Experiences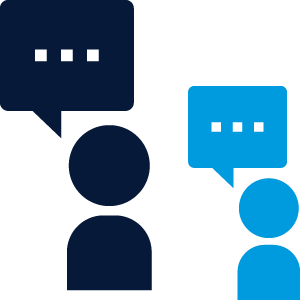 Client Engagement
You are the critical link to our success and we work closely with you to design our systems to best meet the needs of your company and industry.
Strong Communication
Our communication and dedication to doing the project right are behind this fantastic track record.
Consistent Standards
We design our systems to meet all relevant safety and technical specifications on a per-project basis to ensure accuracy and legislative compliance.
Integrated Project Management
Managing
Canada's
Top Industries
Managing Canada's Top Industries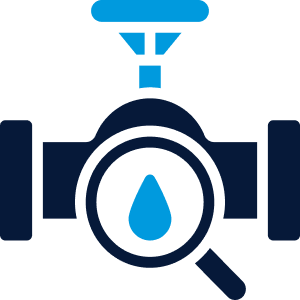 From the wellhead to the sales pipeline, we know the ins and outs of the oil and gas industry.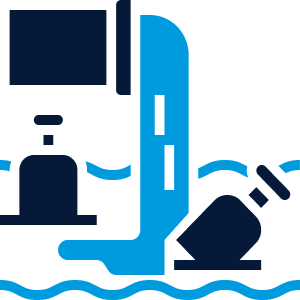 Controlling pumps, filtration systems and flow meters requires a deft hand. Let's improve your water treatment facility together.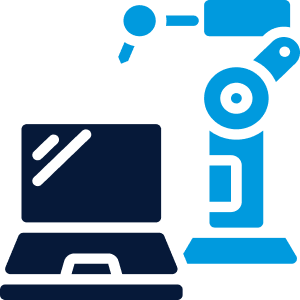 For automation, upgrading and more, trust us to deliver robust solutions for your manufacturing facility.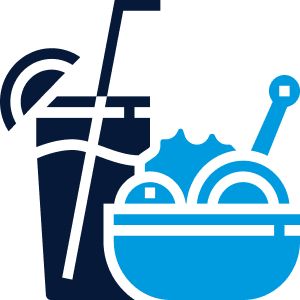 Meeting the rigorous hygiene and quality standards of food processing is no problem for our team of experts!
Take Advantage of Our 25 Years of Experience