Improve manufacturing automation and efficiency through control system design and implementation.
Automate Your Plant Floor Processes
If you are looking to optimize your plant floor through UL panel fabrication, data management or virtualization support, contact Vipond Controls. We can provide a complete suite of programming, electrical engineering and SCADA system integration services for your manufacturing facility with custom design and ongoing support.
Safety culture and worker protection are at the forefront of our decisions. We provide SCADA system integration solutions that introduce engineered controls and reduce or eliminate hazardous circumstances from your process operations. As a COR-certified company ourselves, we understand the importance of robust engineered controls that don't impede functionality.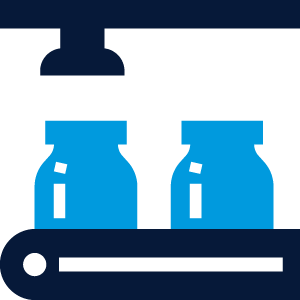 Pharmaceutical Facilities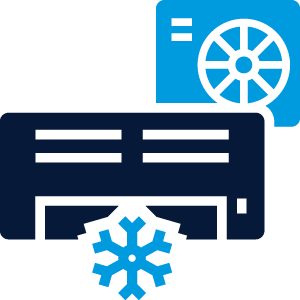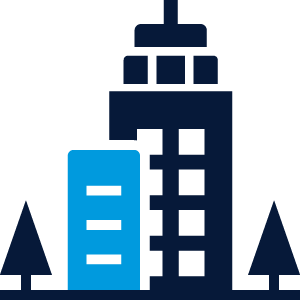 Commercial Building Management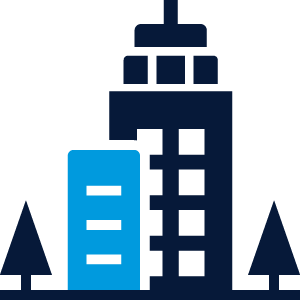 Commercial Building Management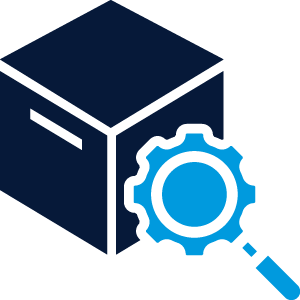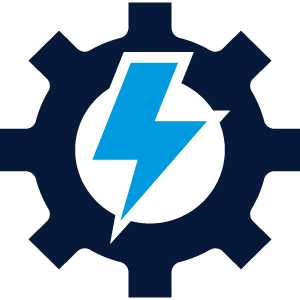 What Makes Vipond the Right Choice For Your Industry
For all your manufacturing automation and system control needs, trust Vipond Controls. With over 50 years combined experience and 25 without losing a customer, we are the right choice for quality, commitment and timely delivery. Plus, with many large and small automation projects under our belt, we have the right solution for the needs of your business.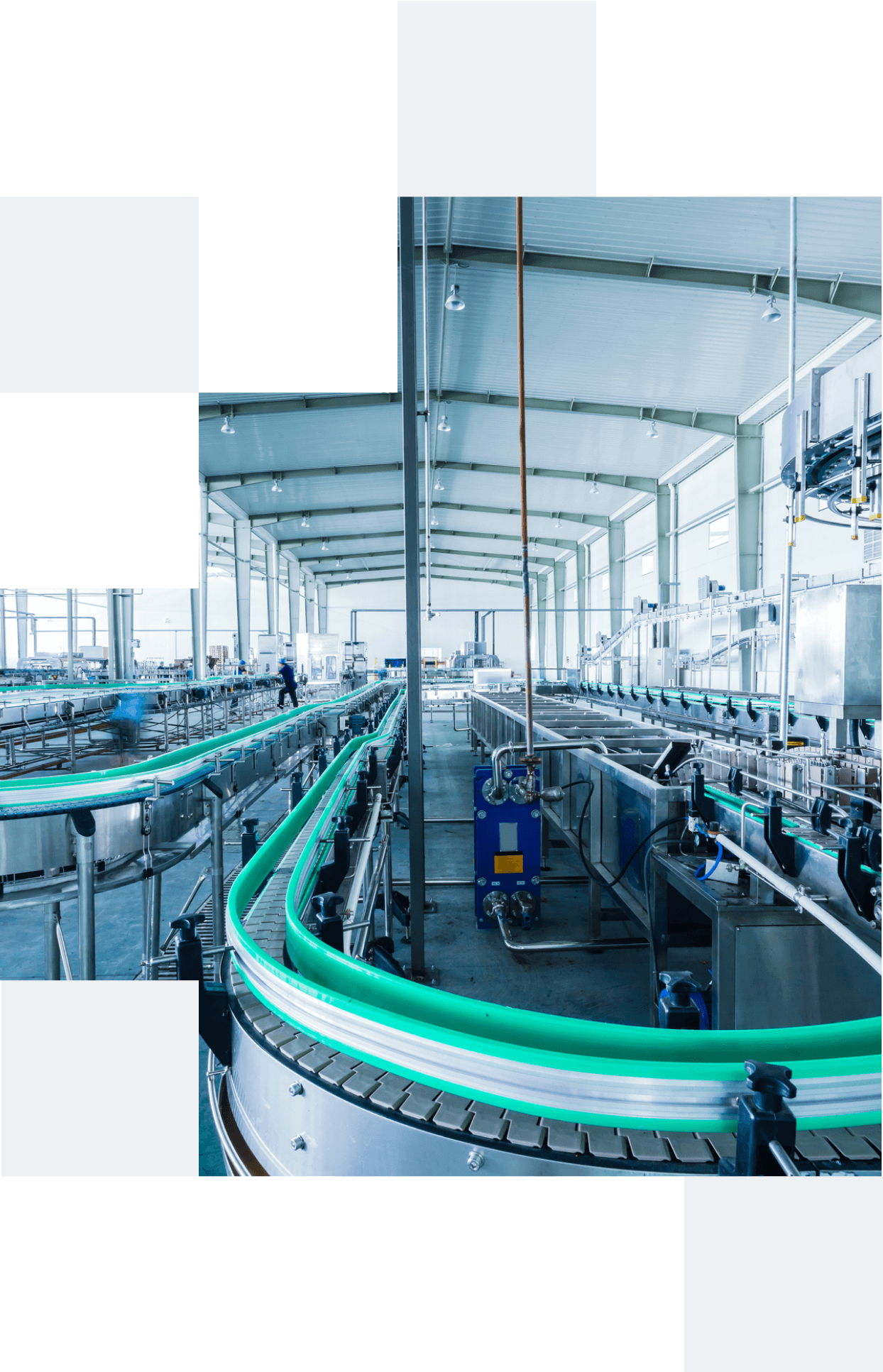 Take the next step in the right direction
Our success is due to our commitment to meeting and exceeding expectations. Become the next client we impress with outstanding service and results.