Maintain high standards of quality throughout all production processes with efficient control systems.
Increase Production & Control
Food and beverage processing facilities require an in-depth knowledge of different SCADA systems and electrical engineering know-how to function optimally. With Vipond Controls, you can access the best in Canadian industrial automation companies to improve your processes throughout the system.
Safety culture and worker protection are at the forefront of our decisions. We provide SCADA system integration solutions that introduce engineered controls and reduce or eliminate hazardous circumstances from your process operations. As a COR-certified company ourselves, we understand the importance of robust engineered controls that don't impede functionality.
What Makes Vipond the Right Choice For the Food & Beverage Industry?
Our commitment to providing exceptional service 24 hours a day, 7 days a week and 365 days of the year is the secret to our long-standing relationships. Our skills and experience provide our clients with the service they need. Learn more about our process solutions and improvements by contacting us today.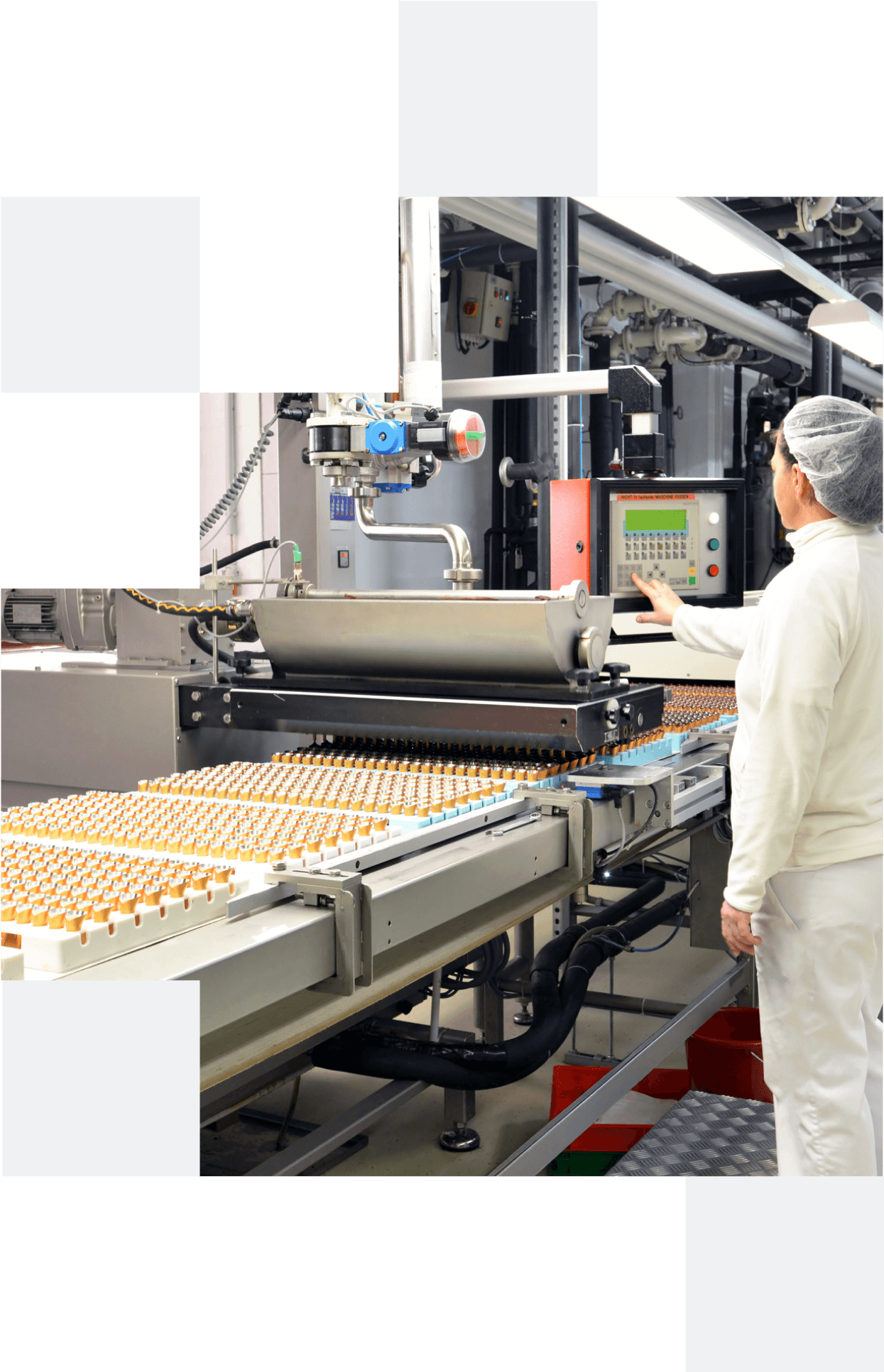 Take the next step in the right direction
Our success is due to our commitment to meeting and exceeding expectations. Become the next client we impress with outstanding service and results.